Motto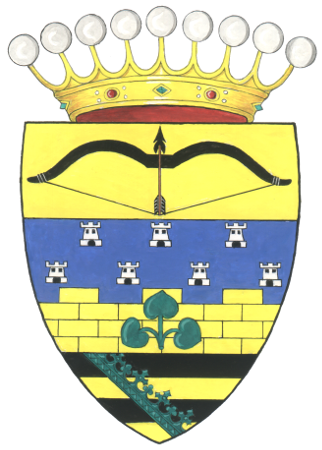 Wer nie vom Weg abkommt, bleibt auf der Strecke
Those who never lost their way are wide of the mark.

Peter von Bogendorff

s
elf-created motto of life
Name ist Schall und Rauch, umnebelnd Himmelsglut !
Name is but sound and smoke, shrouding the glow of heaven !

Johann Wolfgang v. Goethe
, Faust - Eine Tragödie, Kapitel 19
I am

Peter von Bogendorff




Banker,

Legal Adviser,




Professional Translator
Need help?
Fon +44 20 80994206
Fax +44 20 80994387
The Legal & Financial
Advisory Board UK, London
Monomark House
27 Old Gloucester St
London WC1N 3AX